Breeding for Genetic Health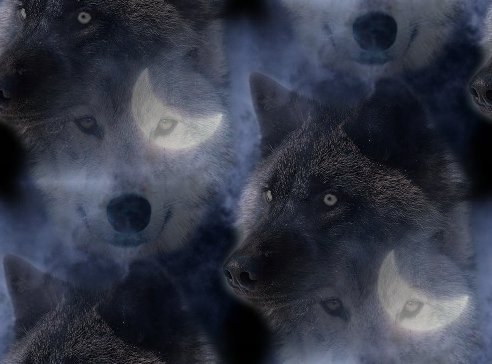 The following articles form the basis of the Sansorrella and Anglo Wulfdog breeding programme, reinforcing our belief that chronic inbreeding and poor quality foundation dogs are responsible for the health problems currently being found in the Northern Inuit dog. Click on a heading to read each article in full.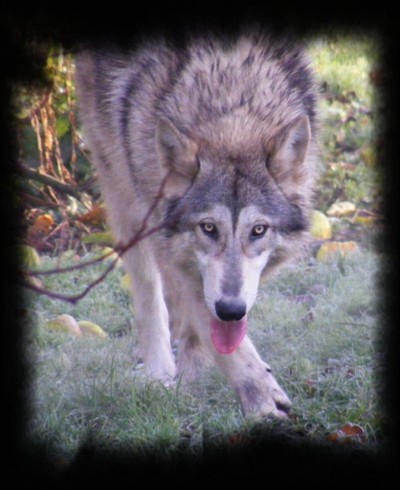 "Nature is just enough; but men and women must comprehend and accept her suggestions"
Antoinette Brown Blackwell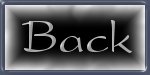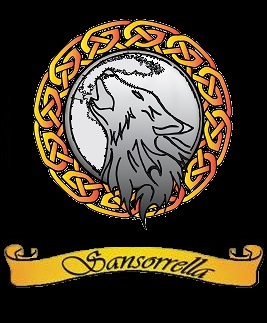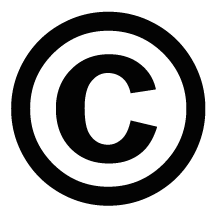 Sansorrella 2019 All rights reserved